How to easily choose a good battery for your car? When a novice buys a car, he will be stunned by many battery brands and messy battery models on the market, and even worry about buying fake goods.
What should have been pleasant has become extremely bad. Today, Xiaoxin will give you some tips. Come and have a look!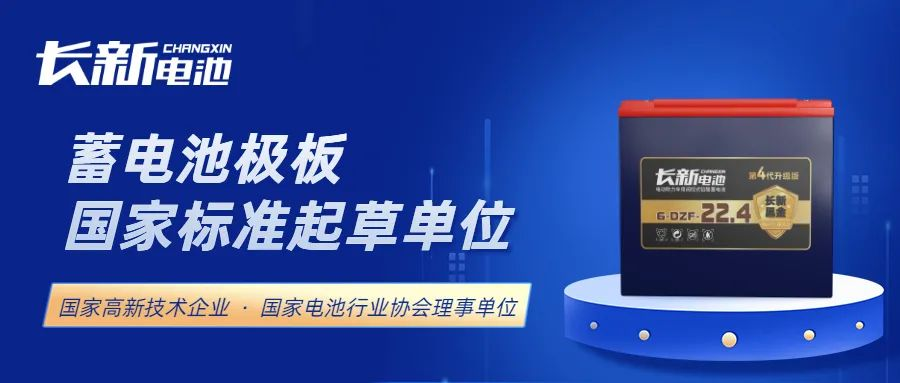 1、 Comprehensive and multi-channel access to information
Before buying an electric vehicle, learn about the electric vehicle battery from many aspects. 1.) select well-known battery brands and powerful battery manufacturers. Generally speaking, the battery quality of well-known brands is more guaranteed. 2.) select a professional and responsible sales store, carefully and familiar with the appearance and function of the battery. 3.) understand the risk evaluation of various battery brands through multiple channels and choose battery brands with good reputation.
2、 Select the battery to match your own needs
Select the battery according to our own needs. Before selecting the battery, we can tell the merchants our own needs and tell them that the purpose of using electric vehicles is based on commuting? Pick up children from work? Or shopping after work? Let businesses equip electric vehicles with appropriate batteries according to our own needs, so that if they are used later, they will not cause unnecessary trouble because of insufficient battery capacity.
3、 Electric vehicle configuration: high low combination
The so-called high high low means that simple and low configuration trams can be equipped with batteries with low capacity. Batteries with high specification and high configuration can choose batteries with large capacity. Simple electric vehicles are generally equipped with 48V batteries, and 20Ah can be selected. The electric motorcycle can be equipped with 48v20ah and 60v20ah, 72v20ah or 72v32ah.
4、 The battery of electric vehicle shall be original
The battery is the core component of the electric vehicle. The quality of the battery directly affects our riding experience. When purchasing the battery, we must choose the original manufacturer. The original battery can better ensure the stability of the electric vehicle in riding. When we distinguish whether the electric vehicle battery is original or not, we should check whether there is the logo of this electric vehicle on the battery. As long as there is the logo of the purchased electric vehicle, this kind of battery is called the original battery.
After reading the above, you find out the "way" to buy batteries. Do you know how to choose batteries? Of course, buying a battery is only the first step. If you want the battery to play a greater role, you should do a good job in the regular maintenance of the battery. Only by regularly checking all aspects of the electric vehicle battery can we avoid damaging the battery, so as to make the electric vehicle battery more durable and longer life.