Think about it carefully. The year 2022 will be a thing of the past in a few months. Kids, the flag they set at the beginning of the year is still in our ears. I wonder how many plans we have made before in the busy and tense life?

Everyone has a dream that they want to stick to. But when they grow up, the fast-paced life makes many people gradually lose their focus and desire. They cut through the difficulties and strove through trials and hardships. Not many people go to realize their dreams in ten years.

Many people repeat the same life year after year. I wonder if I will think in the dead of night: How long have you not persevered for something?

Now let's take a look at the sharing of Changxin's battery partners, which has lasted the longest and made a breakthrough.


Open your own repair shop
You don't have to repair your car when you are born. You need to keep learning and accumulate experience through years of daily practice. He is covered with dust, greasy hands, and dirty all over. He is lying down, kneeling, and lying down, constantly improving his car repair skills. From an apprentice who often reworks, to a teacher who works independently.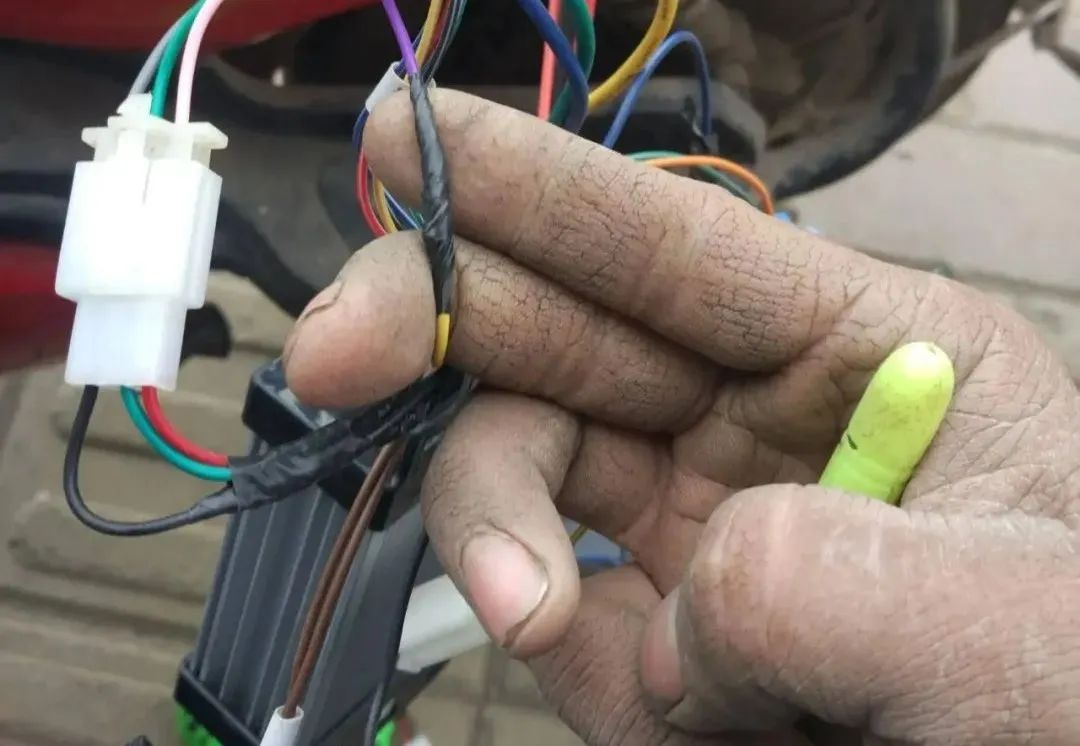 I spent the first half of my life repairing cars
I am an electric vehicle repairer. I have been doing it since 1995. I spent the first half of my life repairing cars. Except that I went home to sleep at 10 o'clock in the evening and returned to my hometown more than ten days after the Spring Festival, I have spent the rest of my life repairing cars for 26 years. He has built a college student from a key university and a small warm house of 100 square meters for himself.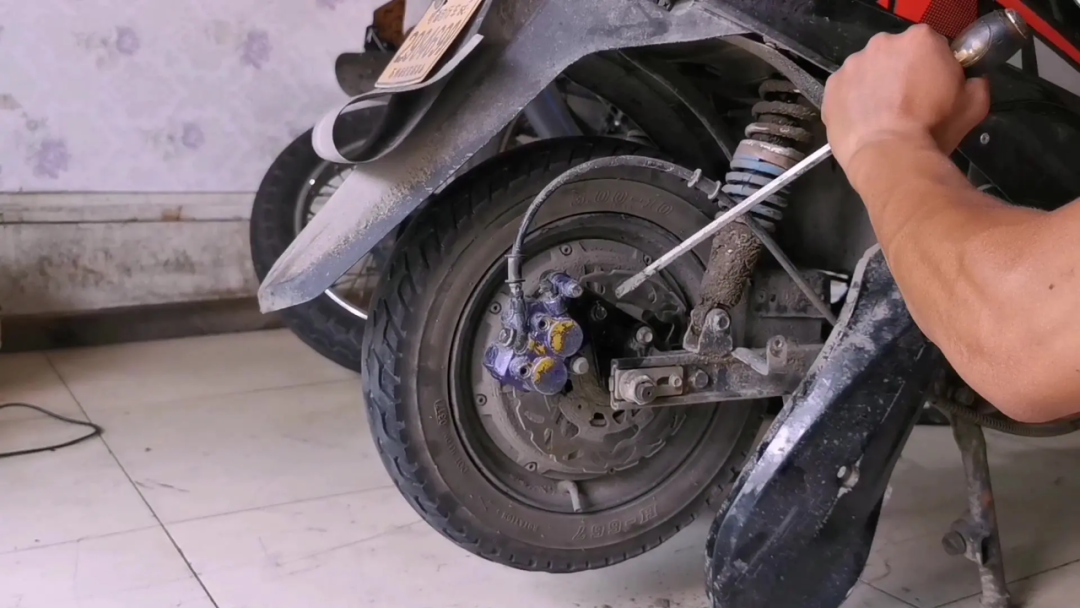 Life is about continuous breakthroughs

Escalating process

Only after perseverance can we realize how beautiful growth is

Everyone has an unknown contribution behind him. No matter what industry he is in, no matter what ordinary work he is doing, if he can stick to his ingenuity, he will get a breakthrough. Even if you just become a teacher from an apprentice or work tirelessly in your favorite field, you deserve to be respected.

Brand development needs perseverance
Continue the spirit of originality

Over the past 19 years, Jiangxi Chunxing New Energy has been making continuous progress and breakthroughs, forging quality with ingenuity, winning reputation with quality, promoting development with quality, and creating more value for consumers.

Now Changxin graphene battery has been upgraded to the third generation. The new active formula and new alloy technology continuously enhance the battery cycle times, reduce the internal resistance of the battery, and improve the endurance and service life of the graphene battery one by one.

The unremitting pursuit of scientific research and development and the continuous breakthrough of product performance are the vivid interpretation of Jiangxi Chunxing New Energy's practice of ingenuity.

All success is not achieved overnight. Only by persisting and pursuing perfection, can we achieve breakthroughs in the long run.

In the future, Jiangxi Chunxing New Energy will continue to adhere to, continuously upgrade technology and products, continue to create more value for users, and continue to lead the industry to flourish.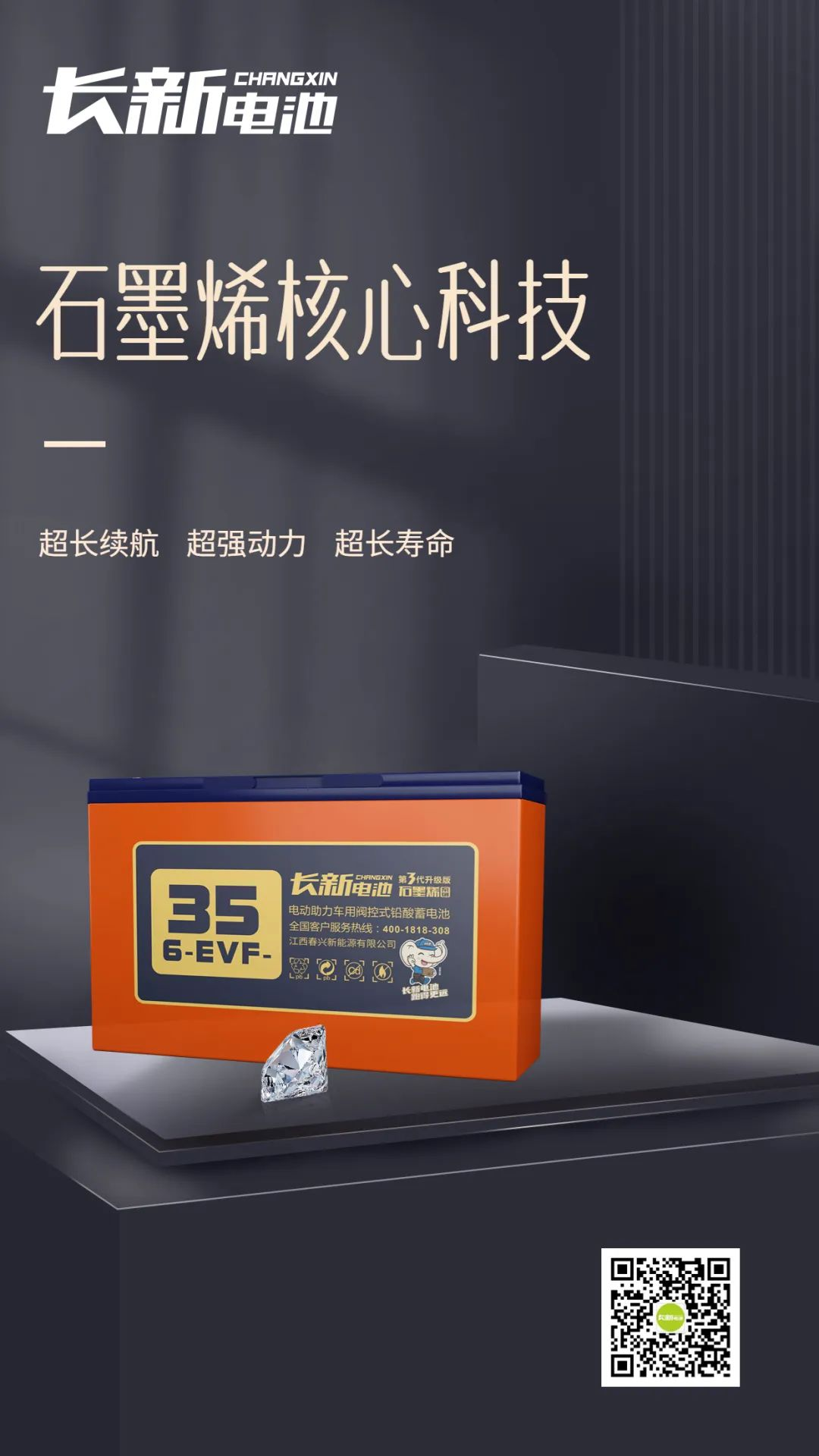 - The End -