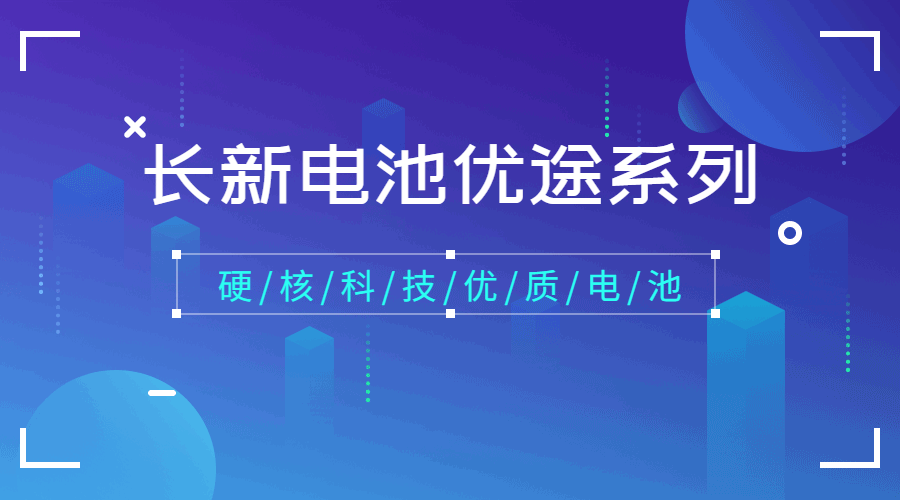 At present, the epidemic is back again, and some children must have felt all kinds of inconvenience. For example, those who want to visit relatives or travel across provinces can't help worrying about whether they will encounter restrictions. Once the control is sealed, you can't go out for ten days and a half months. It takes a long time, and you are not willing to talk about it. It also delays your work. But I have been staying here all the time, and I can't restrain my restless mind.

It is in this common entanglement that a new way of traveling began to become popular in all ages, regardless of men, women, old and young - traveling by battery car.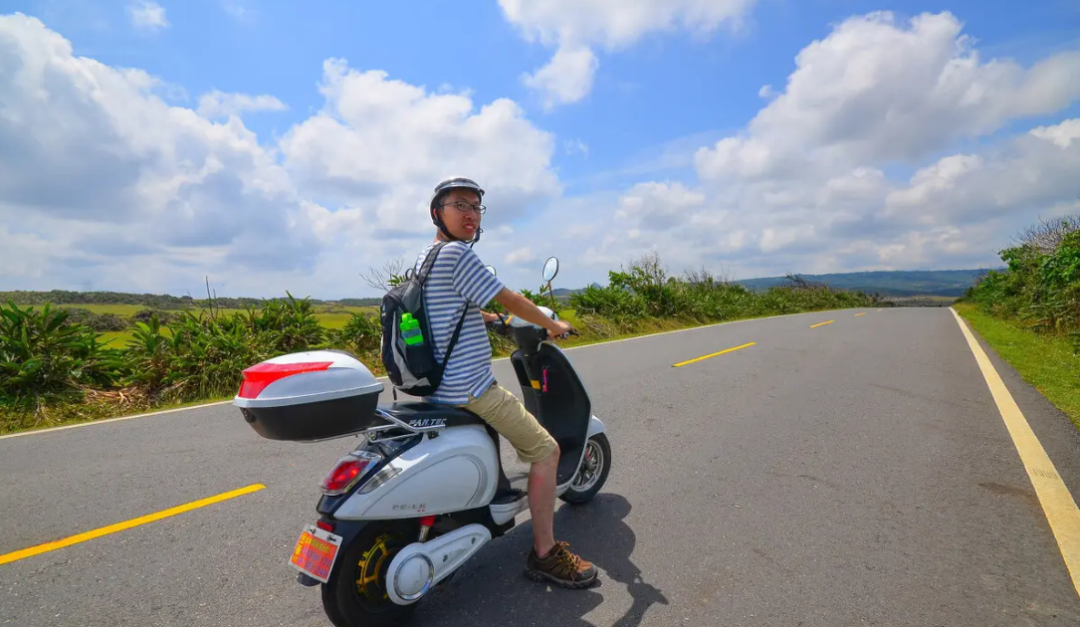 In recent years, especially since the epidemic, the mode of traveling by battery car has gradually emerged and is accepted by more and more people. Not only the poor young people, but also many newly retired uncles and aunts, lovers and friends, and even small families are keen to choose this way of travel.

Why? On the one hand, it is safer to travel by battery car, away from people and tourist groups, so as to avoid being affected by the epidemic. On the other hand, you can deeply experience the beauty of the scenery. When you meet the beautiful scenery, you can get off the bus and punch in as soon as you twist the brake, which can be said to be very free. And from an economic point of view, the charging charge of the battery car is cheap and economical.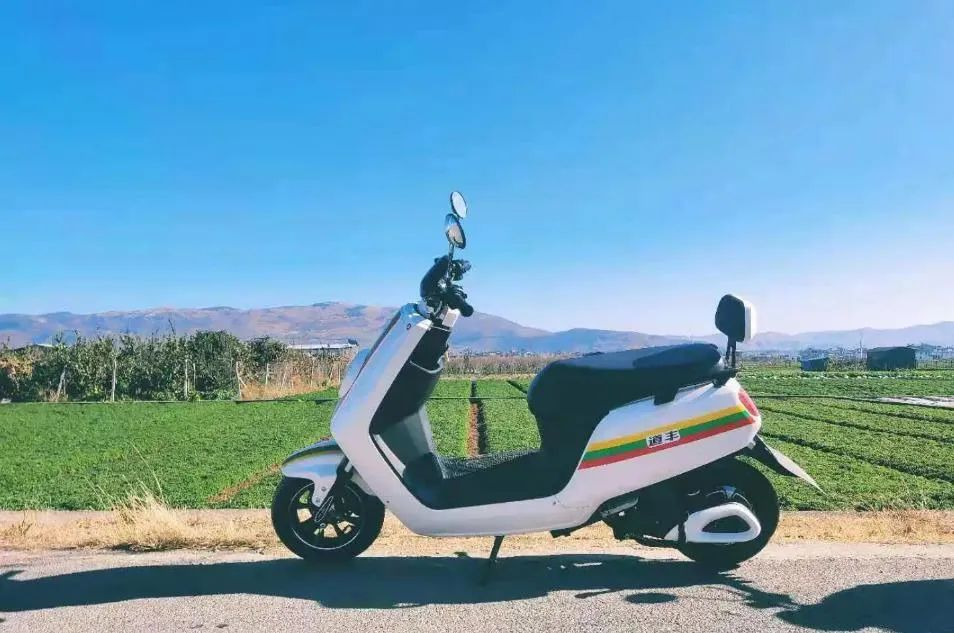 01
This retired aunt from Hebei loves traveling. Unfortunately, when I was young, I was too busy with my work to spare time. After retirement, I was free all of a sudden and had a lot of time. So I rode my beloved battery car to take care of each other and travel to Tibet.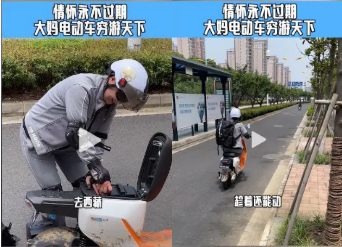 If Aunt is young and healthy, and her courage to realize her dream is impressive, then the following couple from Fuyang, Anhui, who are born in the 1990s, take their babies and their whole family to travel by battery car, which is refreshing. They set out from Fuyang to Guangzhou, lasting 18 days, and rode 1600 kilometers across five provinces. For such a long journey, they were accompanied by two super long battery cars.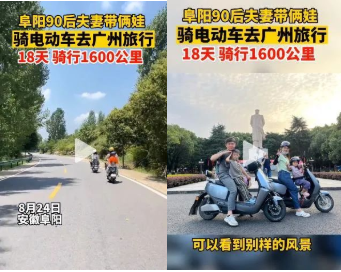 03
It took nearly 10 days for the 1997 Guangxi little brother to drive a battery car from Nanning to Tibet. In order to make the journey more smooth, he modified the battery of the battery car and specially ordered a battery pack with a capacity of 200Ah. After the battery life became longer, he was also full of confidence and said to the camera that there were no cars that could not be reached, only people that could not be reached. He also learned from his experience that the journey from Nanning to Lhasa is long, but the charge is less than 200 yuan, which can be said to be very cost-effective.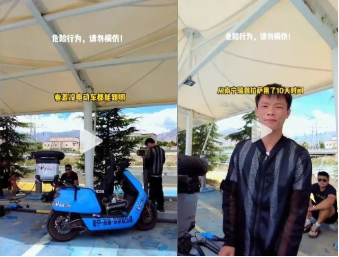 The love of life is worth encouraging.

However, the above cases are quite special. Self driving trips to Tibet or Xinjiang, whether self driving or riding, have many risks and are not suitable for everyone, so it is not recommended to follow suit.

Nowadays, with the battery car getting deeper and deeper into our life, the battery car's endurance greatly affects the quality of our life. Long endurance, long life radius, high degree of freedom of choice, happiness is also naturally rising, and you can even travel long distances. But what kind of battery is reliable? Long service life, long endurance, and stable performance without losing the chain.

Changxin battery, of course.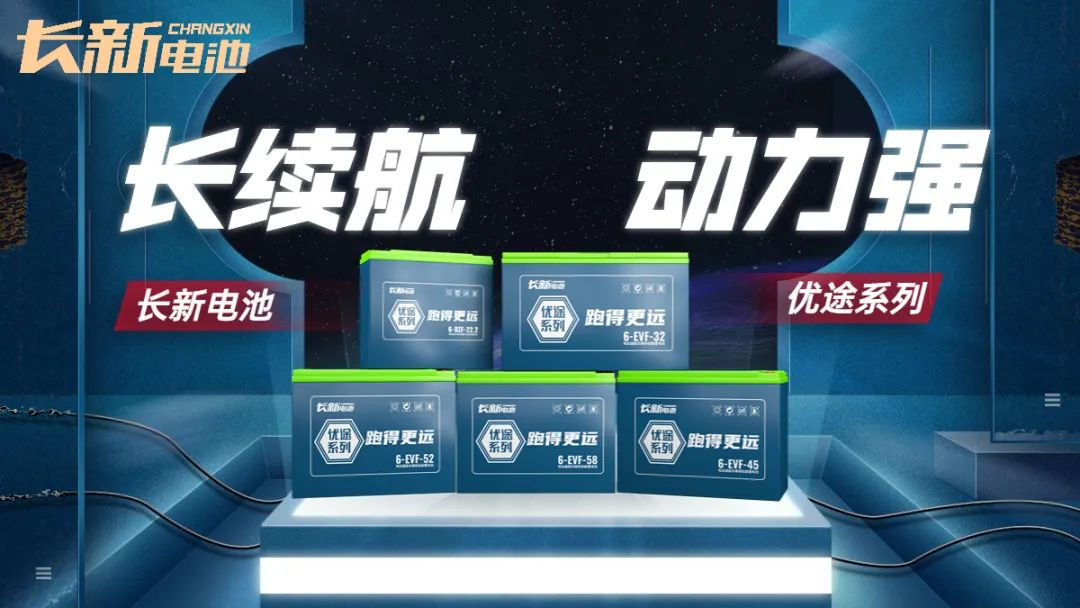 With excellent endurance, power and quality, it truly integrates high performance and user experience to meet the needs of different user groups for all-weather and multi road riding.

Changxin Youtu series battery can meet the needs of users. The major breakthroughs in terms of endurance, life and power have enabled the market to see again and again the strong strength of Jiangxi Chunxing in terms of products.
In the future, let's continue to walk hand in hand!
Excellent endurance
Changxin Youtu series battery adopts the technical formula dedicated to the latest five yuan alloy technology of Changxin, which makes the battery have a longer service life, a longer endurance after a single charge, and can withstand the test of electric vehicles under various road conditions all day long.
Excellent power
Changxin Youtu series batteries adopt the latest continuous coating process of Changxin, which makes the conductivity and consistency more superior, and the power more surging. It can meet the diversified travel needs of electric vehicles such as mountain trails, loads, and climbing, and the whole journey is smooth.
Excellent quality
Changxin Youtu series batteries are more resistant to corrosion, safe and stable, making your electric vehicle travel more elegant and leisurely, winning thousands of miles and being calm all the way.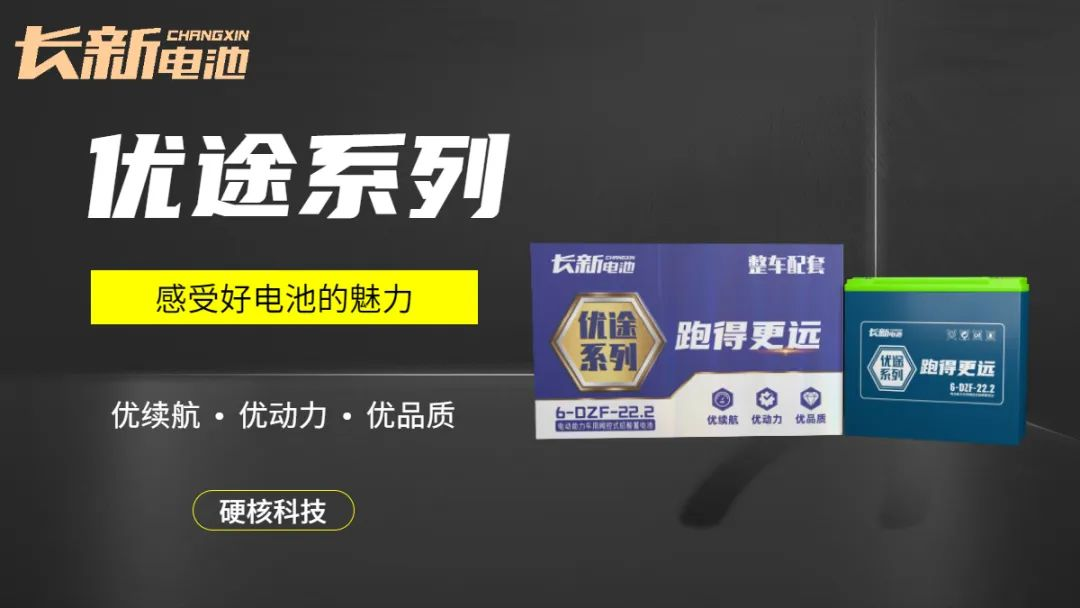 - The End -